Access HCP Data Releases
NOTICE: The AWS bucket for accessing HCP data has temporarily changed. The new bucket is s3://hcp-openaccess-temp/. This change requires generation of new AWS access keys. We apologize for any inconvenience.
ConnectomeDB is a data management platform where users can access, explore and download the latest datasets from the Human Connectome Project. For help on using ConnectomeDB, please consult our user guide.
Please confirm your registration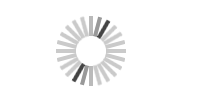 Registration confirmation